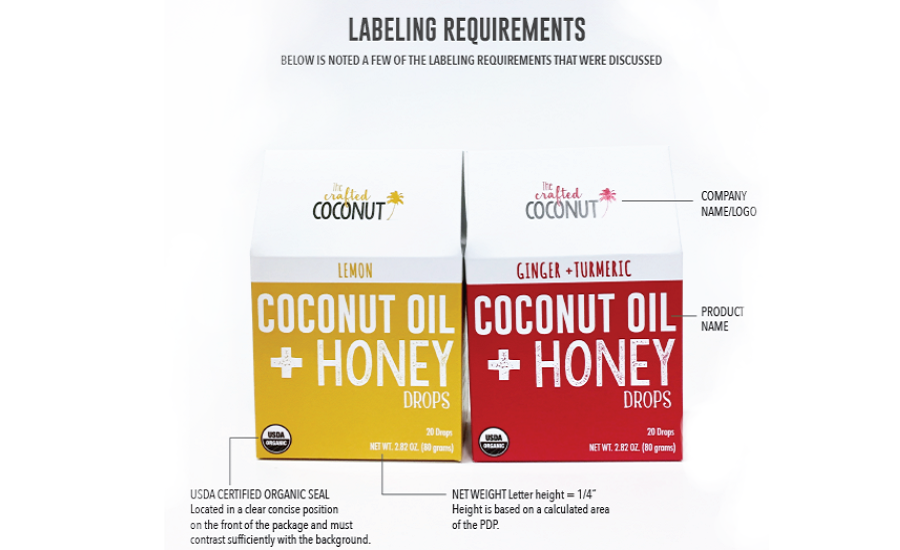 Recently we had the honor of connecting with some inspiring people in the Packaging Industry. Our industry is always evolving — design trends are transforming, marketing strategies are growing by leaps and bounds and the FDA and USDA regulations for food and drug products, always known to be pretty vague, are making huge strides into providing additional information to encourage consumers to live a healthier lifestyle.
As designers, our role has always been to create, be innovative. We are never expected to follow up on government regulations because we have always been the creative side of the chain. It has always been assumed that the client will provide that information. What happens when the client isn't aware of these regulations in full? What if, designers took the initiative to learn these regulations to assist clients in creating effective compliant packaging from the start? At Paper Roo Package Design and Branding we will assist you, provide information and help you get your packaging to where it needs to be. If we dont have the answers, we have an amazing network of people who can help us both get there.
Our Chief Creative Officer and Founder, Nicole Light, recently started working with Brand Packaging Magazine. Check out our latest article published in the November Issue on Choosing a Package Designer Who Understands Federal Regulations
It's our belief we are more than just designers, we must evolve as well!