Paper Roo Package Design and Branding is a Philadelphia based, retail package lovin', brand-building creative boutique servicing food, health and beauty, confectionery and retail product marketers around the world.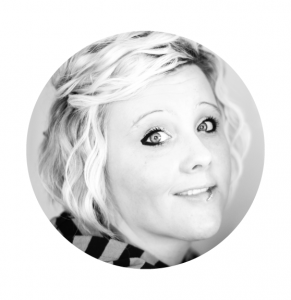 NICOLE LIGHT is a recognized retail package design and folding carton manufacturing expert in the food, health and beauty, candy and confection, Pharmaceutical, baby, and pet products retail segments. In the last fifteen years, she has created stunning award winning packaging for retail markets in both North America and Europe.

 Nicole has helped launch thousands of new and re-branded products – her particular passion. Her repertoire includes total brand makeovers from the ground up, concept development, and 360-degree package design from structural die-lines to finished art files for offset and digital printing. She also works directly with manufacturing companies doing some truly inventive things with folding cartons, custom plastic product molds, bags, cups, etc.
It is evident that Nicole Light is not your ordinary package designer. She understands the intricacies of the business from design to shelf impact as well as all the government (FDA, FSIS and USDA) regulations. Working hand-in-hand with customers, she travels to their manufacturing facilities to design effective containers that fit their automated packaging lines and to share ideas. Believing details matter, she oversees every aspect of a project including personally performing press checks to ensure everything is within specifications and done right. These are her core values and what she is passionate about. Nicole Light's client list includes Asher's Chocolates, GenSpan Baby Group, Dietz and Watson, and Botto's Sausage.
"I offer a one-stop, comprehensive packaging service.  I wanted to apply my unique skill-set to help my customers achieve their packaging needs from start to finish because I know how hard it is to find such a combination.  To be able to engineer your box, create stunning artwork, manufacture all your folding cartons and have them on your dock ready for production…..well, that's what I'm here for. You have to love what you wake up to do every day. And I do!" -Chief Creative Officer, Nicole Light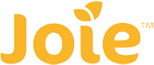 "Paper Roo is a great company to work with. They are extremely professional and did a wonderful job on the...
Read More
"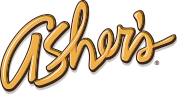 "The Paper Roo Team is always a pleasure to work with. Nicole's "roll up your sleeves and get in there"...
Read More
"