The time has come, yikes! The Philadelphia based Paper Roo Package Design and Branding Team has been working hard over the last year with the Kevin Harrington Enterprises to revolutionize the cooler industry. Not only did we want to design a cooler brand that consumers would want to own, but a cooler that would fill the massive void in the retail market. Our goal as package designers and branding experts, was to create a brand that consumers would be proud to be apart of and one that Paper Roo will continue to support the Kevin Harrington Group in expanding.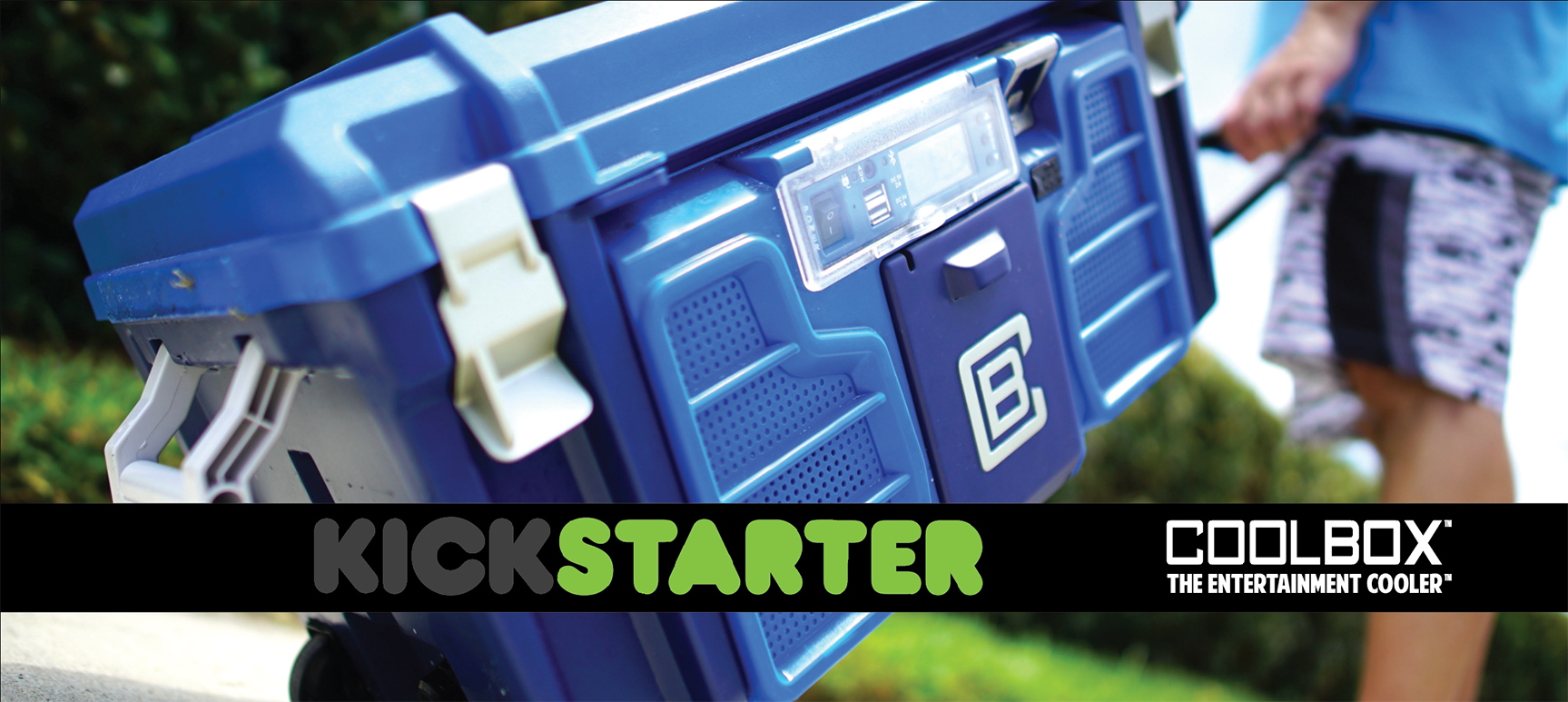 Coolbox
™

Features and Specifications

This unique water resistant Coolbox™ Entertainment Cooler has features that other coolers in the retail market are missing – functionality, a rugged exterior and entertainment! The Coolbox™ is equipped with bluetooth technology, Marine Grade Speakers, 2 USB charging ports, 2 places to rest or store your smartphone, a 19″ telescoping handle (no more carrying that heavy cooler, am I right?), rubber wheels and superior insulation that will keep your food and beverages colder, longer. With a capacity of 17.75 quarts The Entertainment Cooler™ by Coolbox™ can hold 22 cans of you favorite beverage! Say whhhhatt!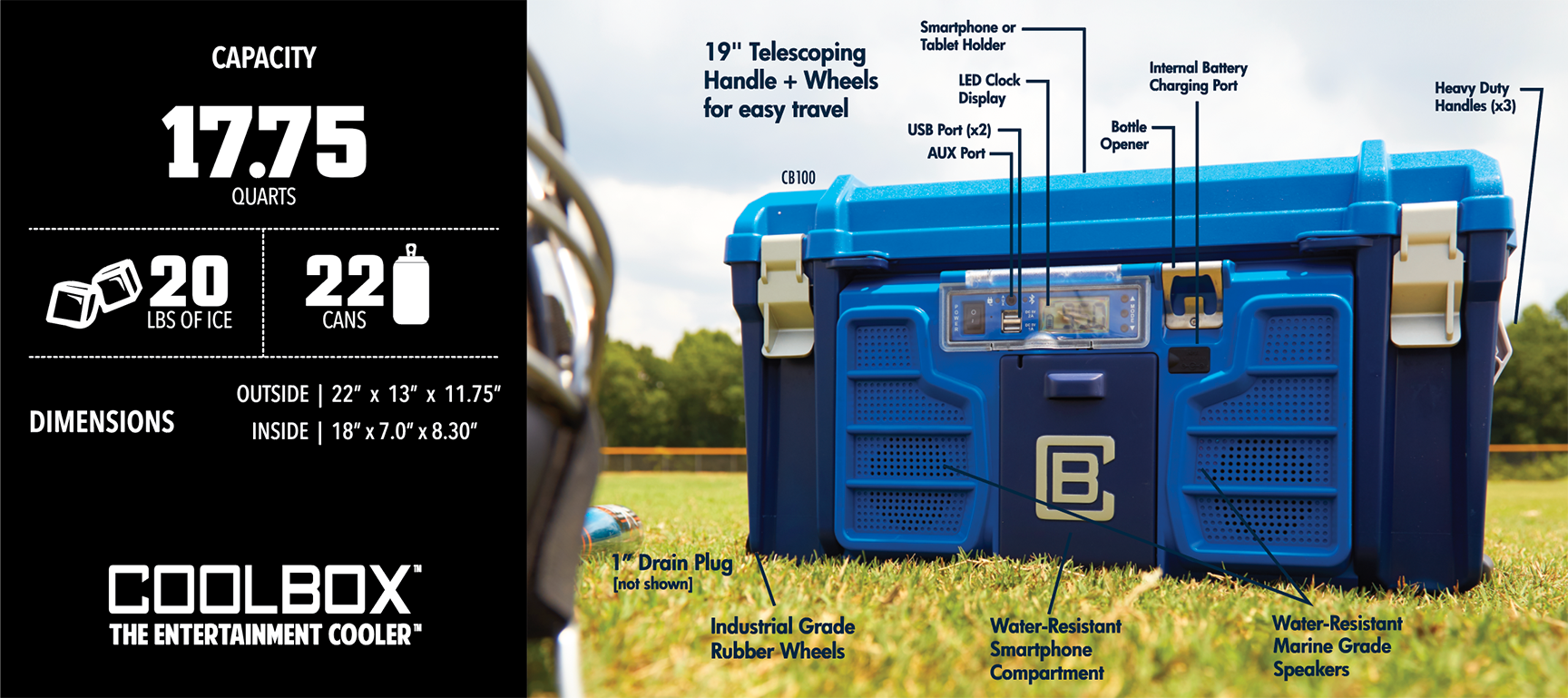 Coolbox
™

Color Combinations

During the Coolbox™ product development stage the decision was made to create three eye-catching color combinations to suite any lifestyle. The blue Coolbox™ is our most loved color combination, The Green Coolbox™ can be seen in adventurous outdoor locations and the White Coolbox™ would fit perfectly for those who enjoy the boating and yachting. Of course, any Coolbox™ color combination will give you the same Entertainment regardless of where you are!

With such an amazing team behind Coolbox™ Entertainment Cooler, we will continue to build an amazing branding with the foundation that we have worked so hard to create. Join us in growing the Coolbox™ brand through Kickstarter!

– The Paper Roo Package Design and Branding Team