Paper Roo Package Design and Branding is a Philadelphia based, retail package lovin', brand-building creative boutique servicing food, health and beauty, confectionery and retail product marketers around the world.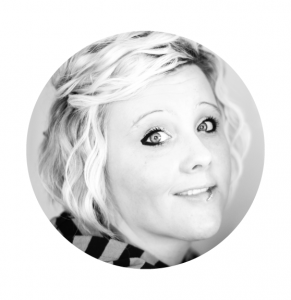 "I offer a one-stop, comprehensive packaging service.  I wanted to apply my unique skill-set to help my customers achieve their packaging needs from start to finish because I know how hard it is to find such a combination.  To be able to engineer your box, create stunning artwork, manufacture all your folding cartons and have them on your dock ready for production…..well, that's what I'm here for. You have to love what you wake up to do every day. And I do!" -Chief Creative Officer, Nicole Light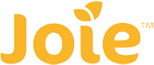 "Paper Roo is a great company to work with. They are extremely professional and did a wonderful job on the...
Read More
"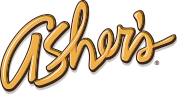 "The Paper Roo Team is always a pleasure to work with. Nicole's "roll up your sleeves and get in there"...
Read More
"